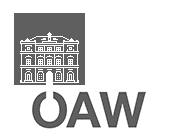 Österreichische Akademie der Wissenschaften
Institut für Kultur- und Geistesgeschichte Asiens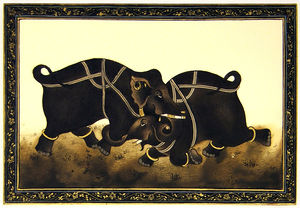 Piotr Balcerowicz[1]
The Beginnings of Jainism and Ājīvikism
Thema/ Topic
There is some evidence that the beginnings of Jainism could not be properly understood if we left out early rivals of the Jainas, the Ājīvikas. In fact, the relation between both ascetic traditions seems to have been much more complex and deeper than it has so far been suggested. In my talk, I will attempt to shed more light on extant sources and provide new evidence to explain the beginnings of Jainism and Ājīvikism as well as a very complex relation between the semi-founders of these two religious systems, Vardhamāṇa Mahāvīra and Maskarin Gośāla. The new angle will help us better understand the reasons how, why and when Jainism, which was not particularly interested in any kind of theory of knowledge in the beginning, gradually developed its strikingly unique logic and epistemology. I will also address the question what historical and doctrinal factors prompted the ideas which later evolved into what is now known as the doctrine of multiplexity of reality (anekānta-vāda).
Vortragender/ Speaker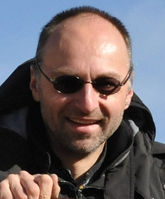 Piotr Balcerowicz
Piotr Balcerowicz is a professor of South Asian Studies at the University of Warsaw. He received his PhD from Hamburg (1999), and postdoctoral degree (Habilitation) from Polish Academy of Sciences (2005). Between 2008-2012, he was also a professor of international relations at Warsaw School of Social Sciences and Humanities. He teaches Sanskrit, Indian philosophy and the history Indian religions as well as intercultural relations, theory of conflict and contemporary history of Asia, especially South Asia, Central Asia and the Middle East. Since 2002, with his NGO Education for Peace, he has been building schools and other educational infrastructure in Afghanistan, Pakistan, Burkina Faso, Sudan and Burma/Myanmar.